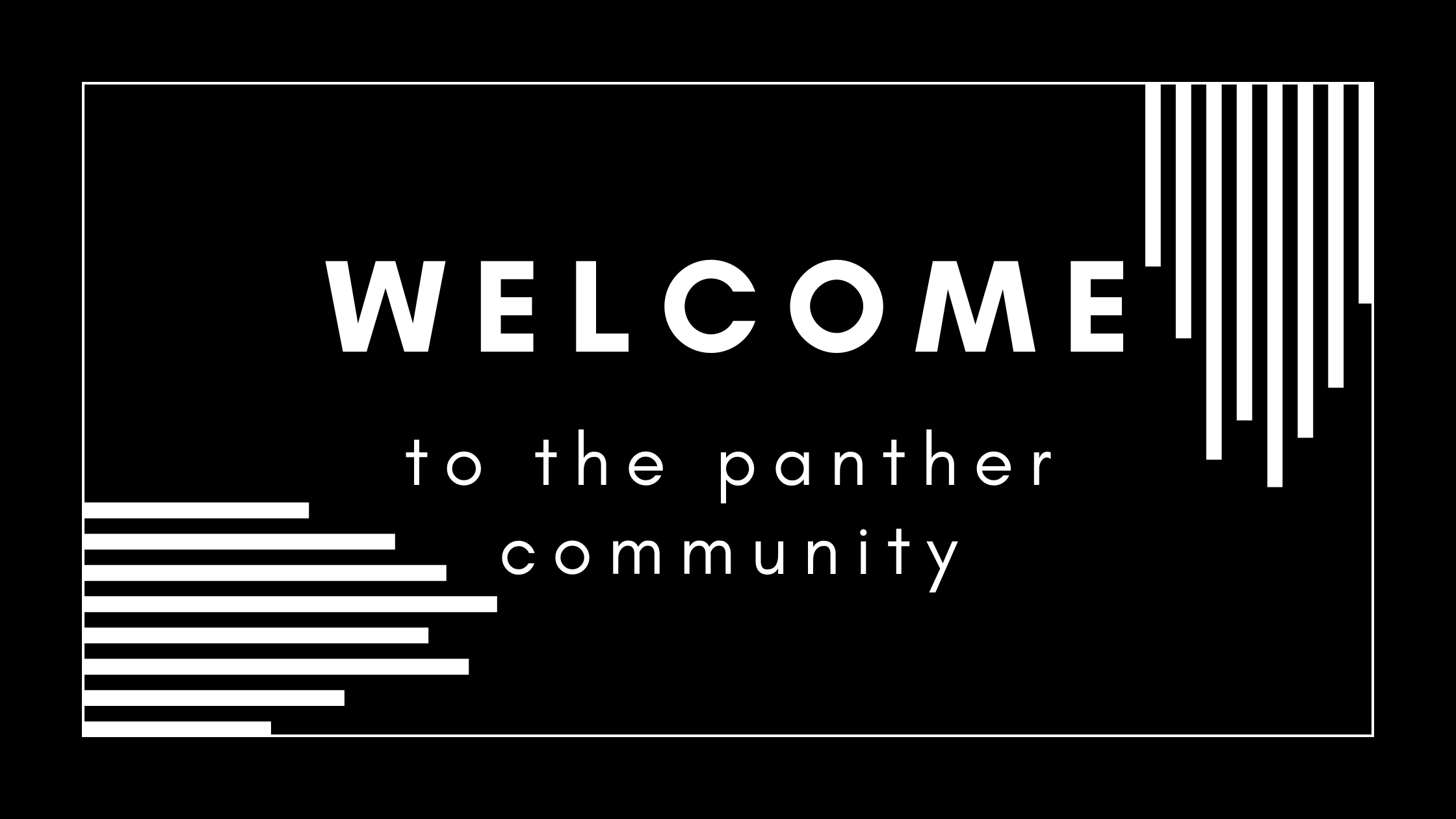 Por Vida Academy at Corpus Christi is now enrolling for the 2023-2024 school year. Registration packets can be picked up at the school Monday through Thursday from 8:30 a.m. - 3:30 p.m. and on Fridays from 8:30 a.m. to 12:30 p.m. For additional information regarding our enrollment process, please call (361) 225-2420.
STUDENT ORIENTATION DATES:
Thursday, August 3, 2023: 5:30 PM
Tuesday, August 8, 2023: 11:30 AM
All students must attend ONE of the above orientation dates accompanied by a parent/guardian. Required school t-shirts will be available for purchase at orientation. Please call the school for additional information 361-225-4240.